When it comes to theme park technology, competition is the name of the game.
We love seeing what Disney and Universal dream up as their next big invention, and in today's evolving tech world, there's almost always something new right around the corner. Universal Orlando has truly wowed guests with two of its newest attractions — VelociCoaster and Hagrid's Magical Creatures Motorbike Adventure — and now it looks like even more new technology might be on its way!
Guests of Universal Orlando may soon be wearing futuristic helmets while roaming around the parks, according to the Orlando Business Journal. A patent was recently filed for Interactive Headgear — "a wearable item with accelerometers and actuating pieces that can raise/lower or display different images on screens depending on the orientation of the wearer's head."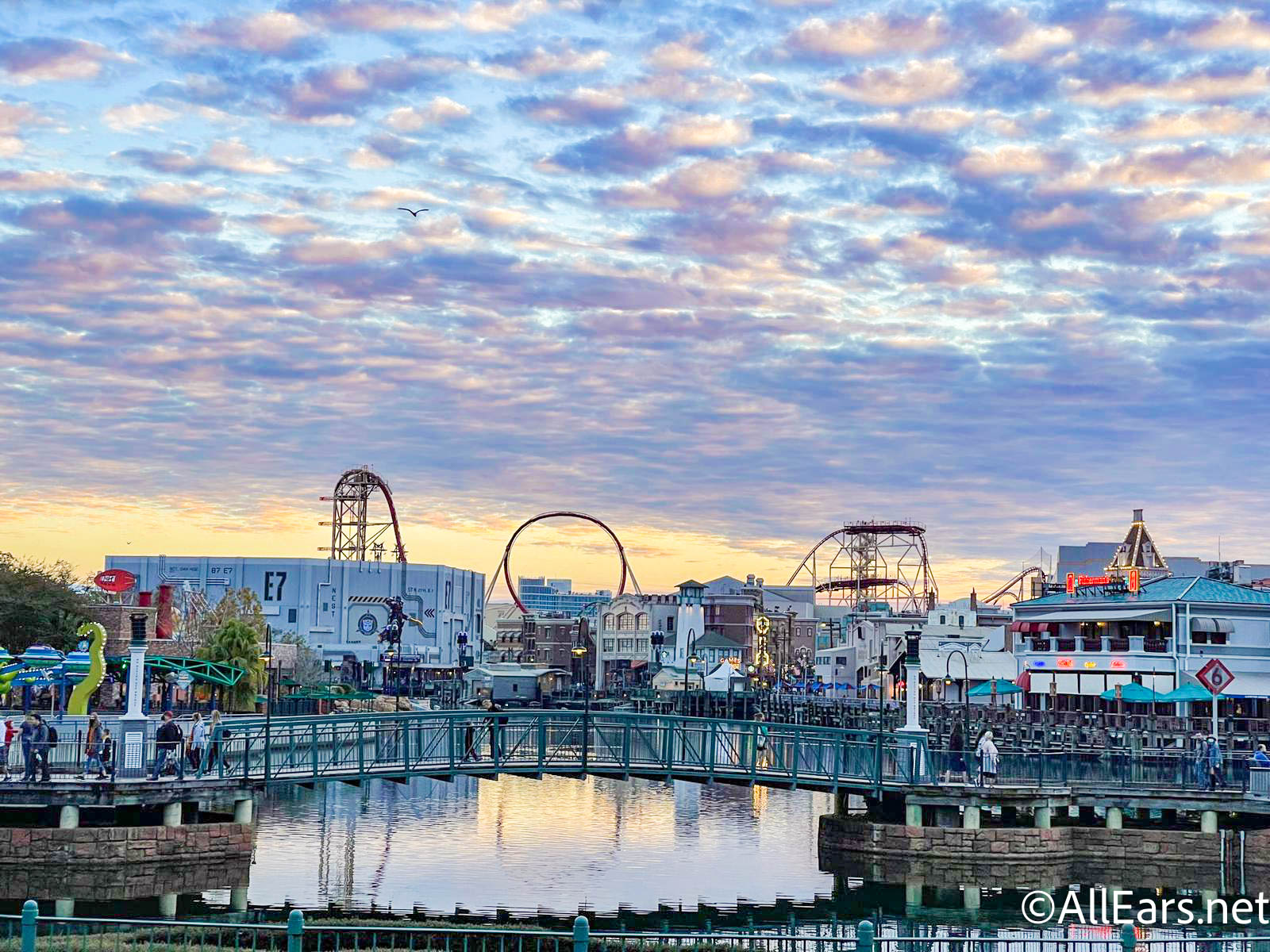 Universal Parks & Resorts filed the patentwhich goes on to define headgear as "anything including helmet, hat, headband, glasses, goggles, and more" and stated that the design could potentially have goggles that display winks, glee, sadness, and even other images.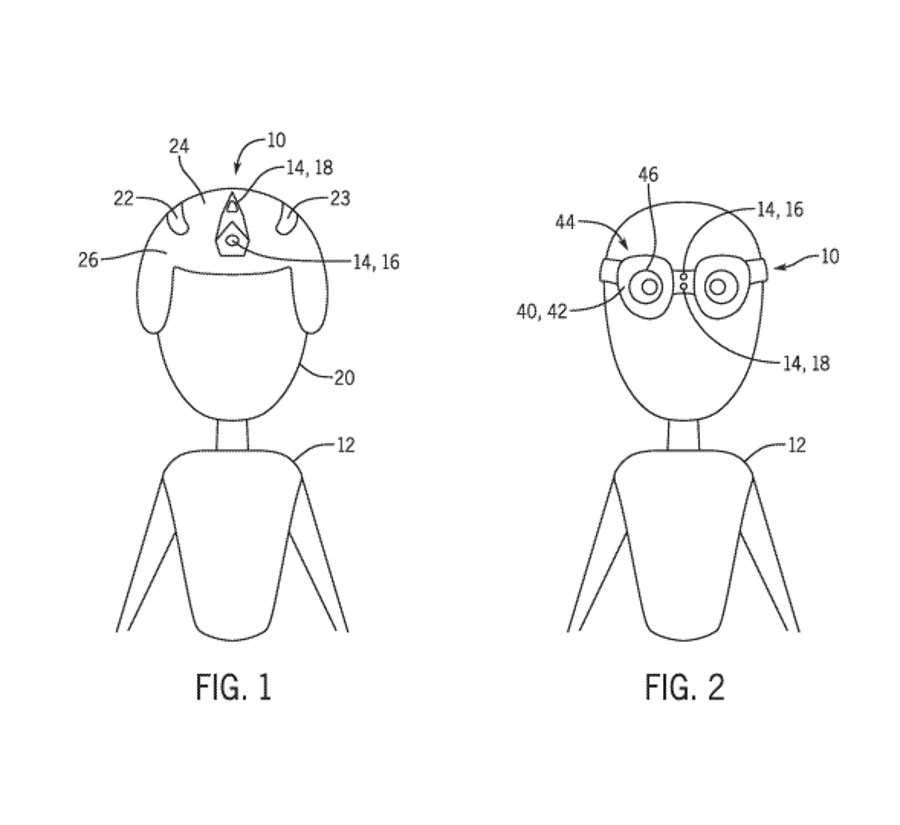 A few images of the tech show a wireless sensor that has the potential to communicate with other headsets, and because of the possible display goggles and location tracking — the device could let everyone know your personal park preferences.
The patent states, "the user may enter an area that is frequently visited or indicated as a favorite of the user … upon receipt of the location signal, the controller sends an instruction to the displays of the headgear to display images of hearts."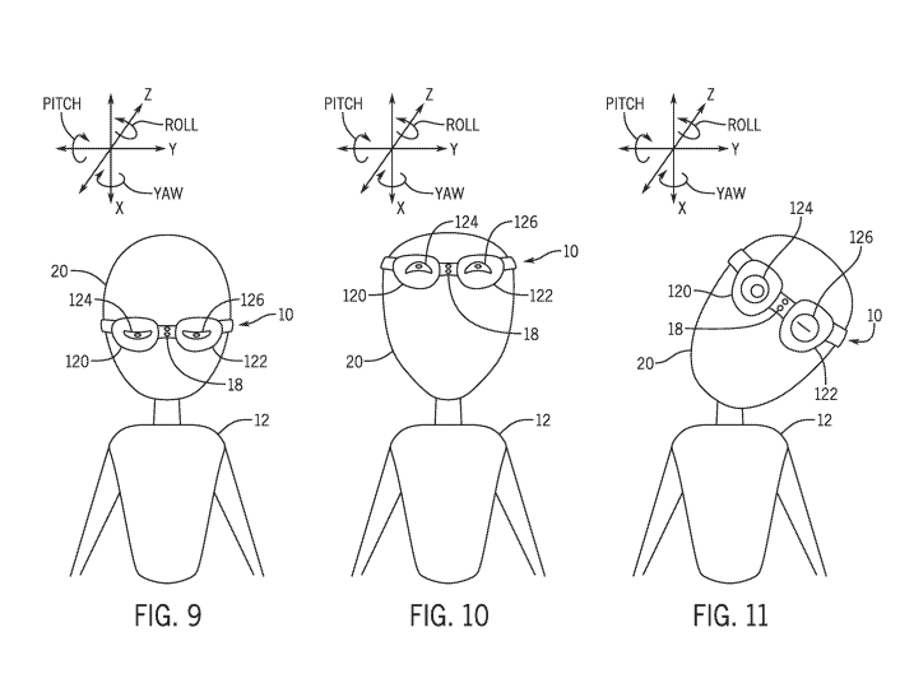 Universal Orlando has not made any announcements or shared any information about what this particular piece of wearable technology might be for, but you can be sure we'll keep an eye out for updates!
Want more Universal Orlando news? We've got a list of ALL the Halloween Horror Nights 2022 Haunted Houses that have been announced so far — click here if you dare!
Did you know a THIRD theme park is coming to Universal Orlando? Here's everything we know about the Epic Universe! And, Super Nintendo World is coming to Universal Studios Hollywood — check out the opening timeline here.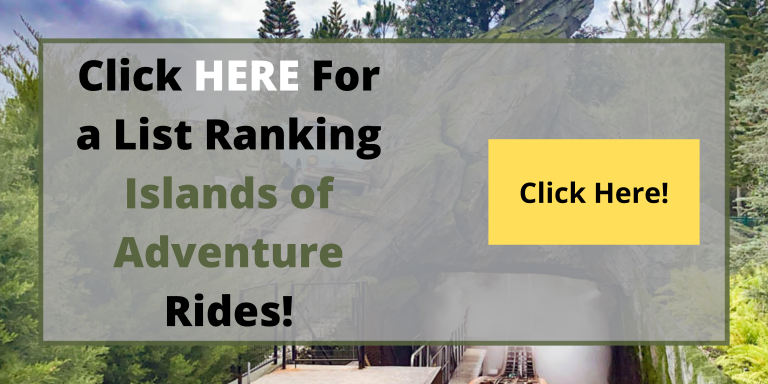 What's your favorite Universal Orlando attraction? Let us know in the comments!